This track is designed to make you learn Microsoft C#.net, ASP.net, SQL Server, Web Technology stack (HTML5, CSS3, JavaScript, jQuery, Responsive Web Design), ASP.net MVC and to develop a software project of your own, individually or as a team.
Course structure includes six modules:
Duration & Fees:
Duration: 4 months (18 weeks).
2.5 hours a day, 5 days a week instructor-led training.
Unlimited shared office/lab space available for coding in groups.
Limited Seats. Batch Size: 8 Max.
Fees: Rs. 12,000/- (For all the six modules, one minor project and one major project.)
1. Programming Fundamentals: OOP Concepts and C#.net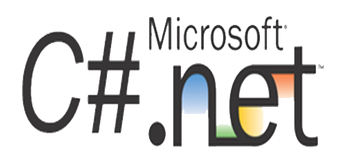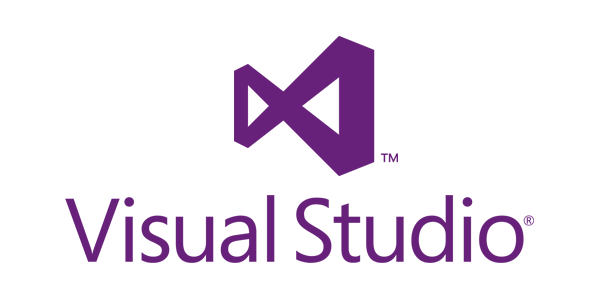 Start your hands-on program writing journey. Learn Object-Oriented Programming Concepts with C#.net. Write 100+ programs yourself. Learn programming basics and eliminate the fear of doing the real coding.
Understand how software programming works.
Learn architecture of .Net framework. Meet coding language C# and your code editor, Visual Studio.
Learn basic C# coding syntax, variables, datatypes, operators, data structures (arrays, structures, enums, collections etc.), decision constructs (if..else, switch etc.), loops (for, while etc.), functions and more.
Learn about Object Oriented Programming concepts like class, object, abstraction, encapsulation, inheritance, polymorphism, interfaces, abstract-classes with practical coding examples.
Learn concepts like exception handling, ADO.net database connectivity, I/O operations and so on.
Learn code writing best practices and code optimization guidelines. Go through multiple Code Review cycle.
2. Web Development Fundamentals: HTML5, CSS3, JavaScript, jQuery, Twitter BootStrap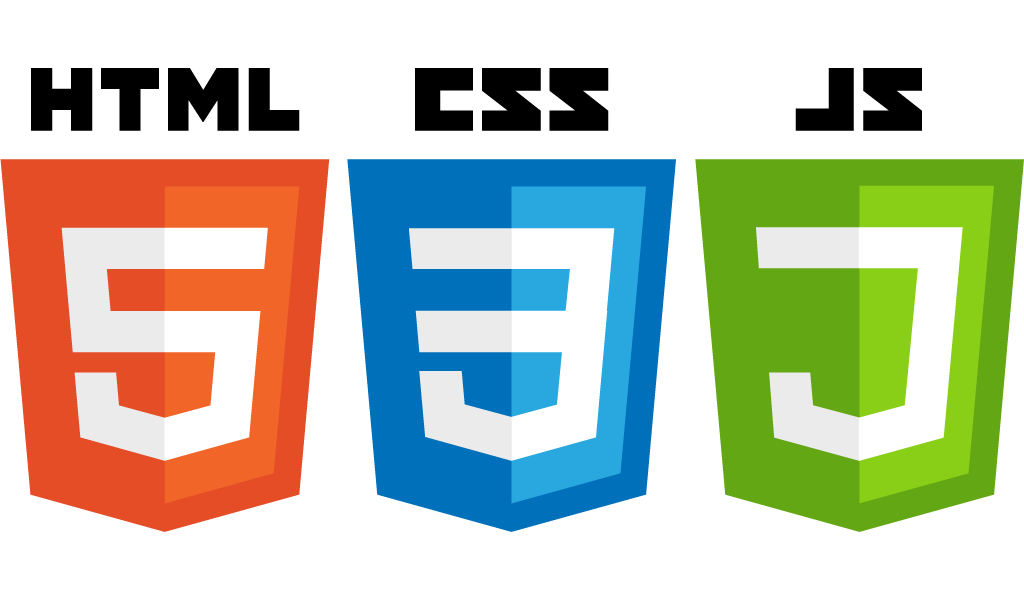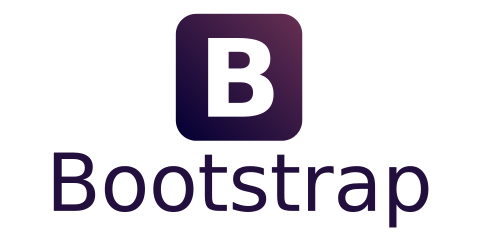 Learn practical web development and deployment fundamentals using HTML5, CSS3 and JavaScript. Design 20+ web pages hands-on, start with simple pages and slowly move to more complex ones involving external Javascript and CSS libraries.
Understand how web technology works.
Learn the three core programming languages used behind any website – HTML, CSS and JavaScript.
Learn working basics of HTTP (HyperText Transport Protocol), FTP (File Transfer Protocol) and WebServer (IIS – Internet Information Service).
Learn jQuery basics including frontend validation and animation effects.
Learn Responsive Web Designing using Twitter Bootstrap framework.
Learn HTML-CSS-javaScript Coding best practices for designing sleek, secure, modern web 2.0 website.
3. Database & SQL Fundamentals: MS SQL Server Basics – SQL and PL/SQL

In this module, you will understand Relational Database Management System (RDBMS) concepts. You will do 10 practical, scenario-based DB designing and extensive SQL writing assignment using MS SQL Server.
Learn importance of Relational Database Management System (RDBMS) in Software Development.
Learn building blocks of Relational DB – tables, rows (entities), attributes, relationships, types of keys and constraints with practical examples.
Learn SQL writing for four basic CRUD operations – Create (Insert), Read (Select), Update and Delete.
Learn relationship between tables using foreign key mappings and concepts related to normalization.
Learn advanced query writing joining multiple tables, use of functions, filter and sorting clauses like group by, order by and more.
Create Stored Procedures, Functions, Triggers, Indexes and other complex database objects.
Learn advanced admin tasks like DB creation, user privileges management, backup and restore operation.
Do 10 practical scenario based practical DB Designing assignments.
Learn query writing best practices and advanced concepts related to query optimization.
Learn how to do database operations from a ASP.net webpage for all CRUD operations.
4. Advance C# Concepts: Windows Forms, Generics, Entity Framework, LINQ and more
This module covers all advance capabilities of .net framework and C# programming language.
Develop Desktop (Windows Forms) Application along with Installer Project. Learn about product versioning.
Create Scheduled Tasks, Windows Services, Desktop Notifications and other such utility apps
Learn modularisation and layering of code for complex programs creating and consuming multiple class libraries.
Learn new C# language enhancements like generics and extension methods.
Learn Object Relational Mapping (ORM) concepts and Language Integrated Query (LINQ) fundamentals.
Learn Entity Framework with Code First, DB First and Model First Approach.
5. ASP.net Web Development: Web Forms, Ajax & MVC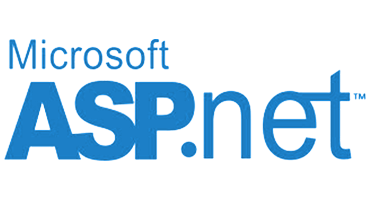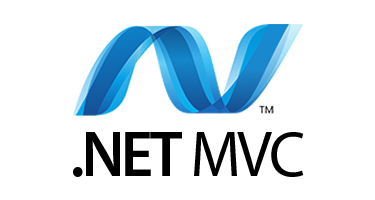 ASP.net is the Web Application Development Framework backed by Microsoft .net Technology.
This module will help you learn how to build complex, secure ajax enabled web applications and websites using .net tech stack.
Starts with simple WebForms development concepts like Page, UI Controls like Lable, TextBox, Dropdown, RadioButtons to build a form application.
Learn use of DataControls like GridView and ListView and binding data to those controls in webpage.
Learn concepts like Cookies, Session, ViewState, Web.config, Global.asax, MasterPage, UserControls with practical hands-on assignments.
Learn Authentication and Authorization implementation in a web application.
Get introduced to Ajax with ASP.net Ajax implementation within your webpage.
Learn about XML, JSON concepts and do Ajax implementation with WebMethods and jQuery Ajax approch.
Learn Web Application development with ASP.net MVC (Model-View-Controller) approach.
Build multiple web application assignments with close mentorship and get practical expertise.
6. Full Cycle Project Development: Requirement Analysis, Design, Development, Testing and Deployment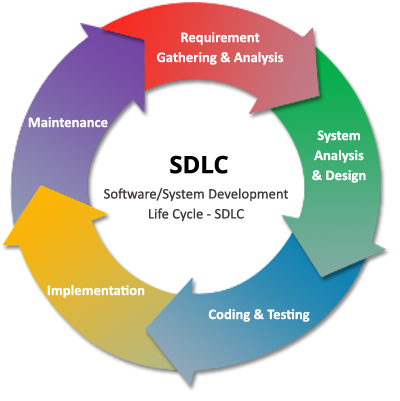 Develop a Software Project individually or as a team. Includes requirement analysis, technology learning, designing, coding, debugging, testing and deployment. Follows Agile-Scrum approach with professional Project Management guidance.
Conceptualize project and identify technology stack best suited for developing the solution.
Learn advanced skills required for the specific project.
Break project requirements into sub-modules. Do coding, debugging, unit testing steps as part of the development cycle.
Do testing and bug fixing with external inputs.
Use industry standard Software Project Management tools, Version Control System (GIT), Email and Instant Messaging platforms.
Gather Professional Software Development Experience developing one project from requirement gathering to deployment (end-to-end) stages.
---
Get mentored by Team Leads and Project Managers with more than 10 years of professional software development experience.
Limited Seats. Batch Size: 8 Max. Project Team Size: 4 Max. ENROLL NOW!
Duration & Fees:
Duration: 4 months (18 weeks).
2.5 hours a day, 5 days a week instructor-led training.
Unlimited shared office/lab space available for coding in groups.
Fees: Rs. 12,000/- (For all the six modules, one minor project and one major project.)
Fee Schedule:
– Enrollment: Rs. 1000.
– 1st Installment: Rs. 3000. (@ 1st week)
– 2nd Installment: Rs. 4000. (@ 6th week)
– 3rd Installment: Rs. 4000. (@ 10th week)
Check out our Ground Rules to learn more about the unique learning methodology followed at Innovex Academy.